Meet the professionals who can help you
pursue your goals
We help individuals and families pursue their ideal retirements.
Meet The Team
---
The team behind Imber Wealth Advisors, Inc. is made up of qualified financial professionals who are passionate about helping individuals and families achieve their ideal retirements.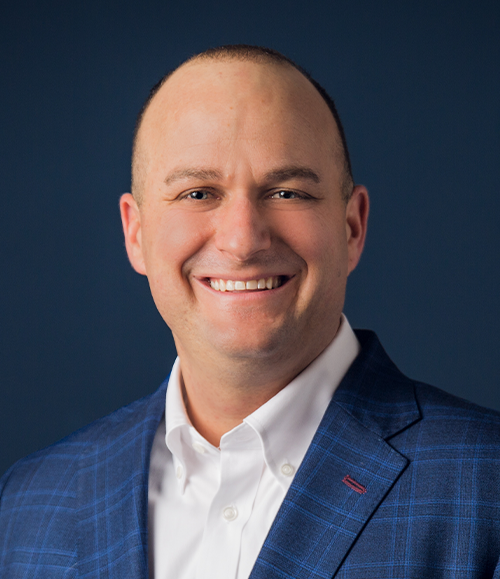 Jonathan Imber, RFC®
CEO, Retirement Planner
Jonathan Imber is the CEO and owner of Imber Wealth Advisors, Inc. and Imber Financial Group, LLC. A financial advisor and fiduciary, he has passed the Series 65 securities exam and holds his life insurance license in the State of Michigan.
Jon and his team have helped hundreds of families develop and refine retirement plans designed to fit their unique needs. This written plan, known as the Retire Ready. Retire Right. Roadmap, integrates income planning, wealth management, tax-minimization strategies, long-term care and legacy and estate planning strategies.
"Our mission is to ensure that your current financial situation is in line with your goals, objectives and priorities," Jon says. "We work to develop a comprehensive and cohesive plan designed to provide comfort, clarity and control to help you achieve your best retirement."
In regards to what Jon enjoys most about working in this field, he shares, "I've been around this business for over 20 years, and I've seen firsthand how my father's work positively impacted the lives of his clients. I was truly inspired to follow in his footsteps. It's a privilege to be able to come to work each day knowing the recommendations we put in front of our clients can have such a profound impact on their well-being as well as the ones they love and care for."
Jon is a member of the Financial Planning Association and has earned the Registered Financial Consultant (RFC) designation. He conducts a series of popular financial seminars throughout the year designed to help people understand the financial planning process and make better financial decisions. Jon earned his Bachelor's degree in marketing and business administration from Northwood University.
Jon resides just outside of Ann Arbor, MI with his wife, Jillian and their two children, Joslyn and Jackson. They enjoy spending quality time together – be it at home, on the golf course, or camping!
Ready to Take The Next Step?
---
For more information about any of our products and services, schedule a meeting today or register to attend a seminar.