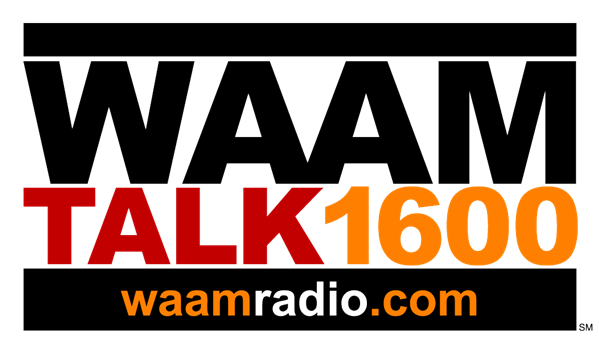 Saturdays at 8 a.m.
& Sundays at 11a.m.
on WAAM-AM
Catch Up On Latest Episodes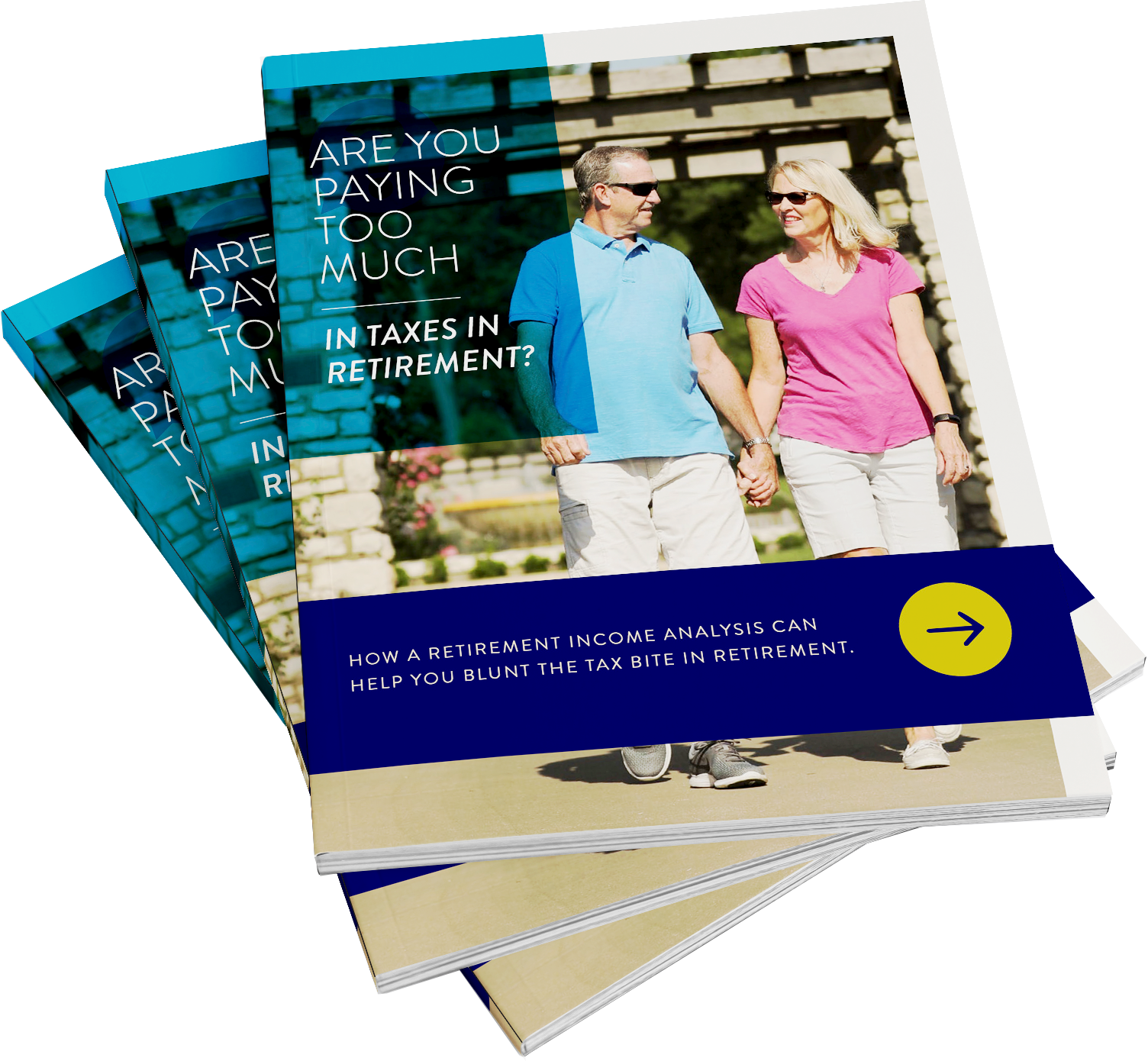 Are You Paying Too Much In Taxes In Retirement?
Don't let Retirement Taxes derail your retirement!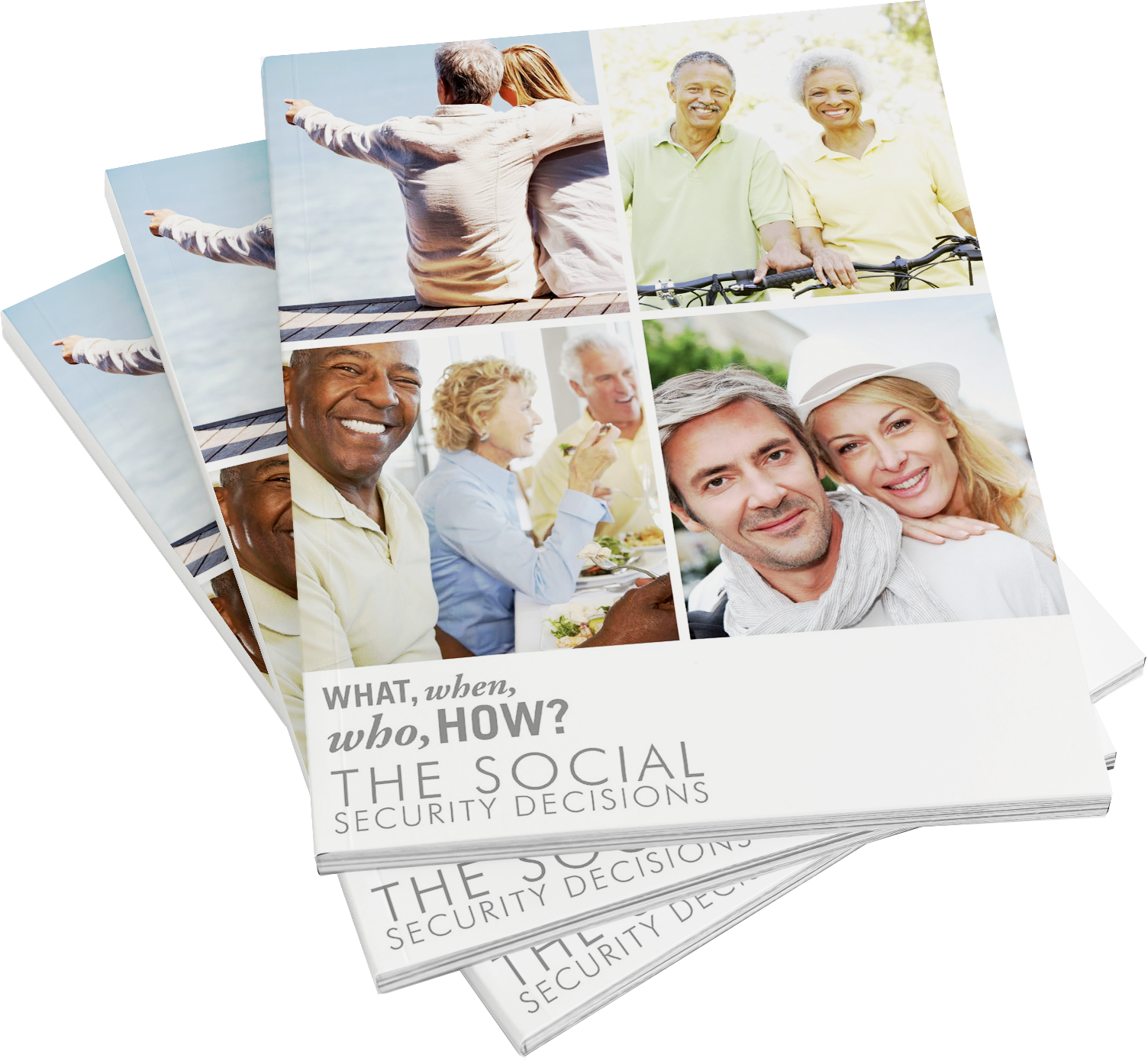 How Can I Get the Most From My Social Security Benefits?
The decisions you make about Social Security today can impact your retirement far into the future.
Meet Your Host
JONATHAN IMBER, RFC®CEO


Investment Advisor
Jonathan Imber is the President and owner of Imber Wealth Advisors, Inc. and Imber Financial Group, LLC. A fiduciary advisor, he has passed the Series 65 securities exam and holds his life insurance license in the State of Michigan.
Jon has helped hundreds of families develop retirement plans that best fit their needs. This written plan, known as Retire Right. Retire Ready. Roadmap, integrates income planning, wealth management, tax-minimization strategies, long-term care and legacy and estate planning.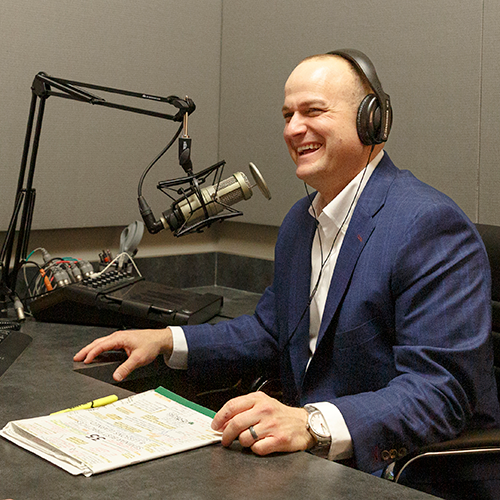 Let's Get Started
Our process begins with a no-obligation, one-on-one meeting. During this meeting, we'll aim to get to know who you are and what you want out of retirement.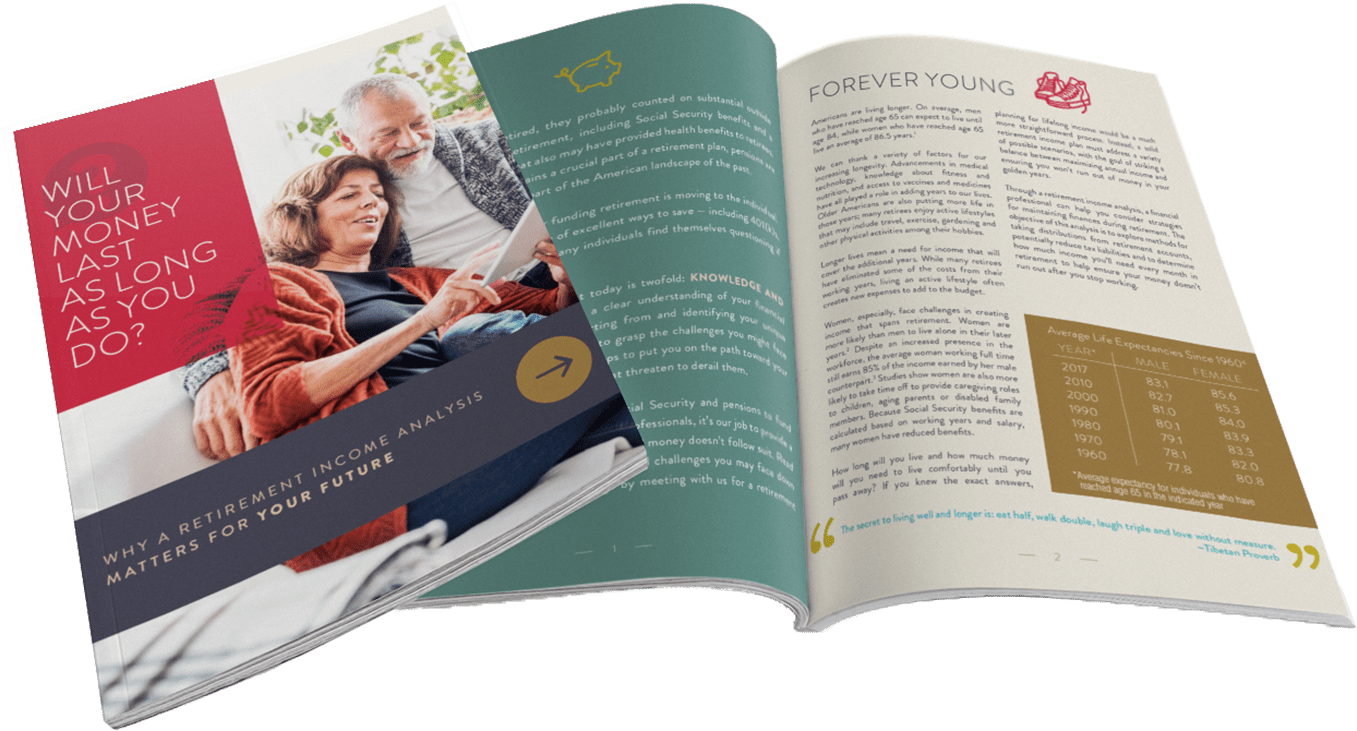 Will your money last as long as you do?
Check out this 8-page guide to see why a retirement income analysis is important for your retirement.
What you'll learn:
Learn how an experienced financial professional can address your "what-ifs" about retirement — and then help you figure out how to address them.

Read how the average person spent $146 a year on health care in 1960 compared to the average cost today. (You might be surprised at the number!)

Make sure you're asking the right questions about retirement: How do I make my money last? How could a long-term care strategy help my family's long-term medical needs?
Ready to Take The Next Step?
---
For more information about any of our products and services, schedule a meeting today or register to attend a seminar.